very happy to say I had another layout accepted for Scrapbooking Memories magazine!!! That's 2 now! YAY! Happy dance! Had to pull it down of course - its the Dr Suess quote with my new shoes on it...
And I finally finished my entry for the EB Scrappy Awards Best hybrid layout...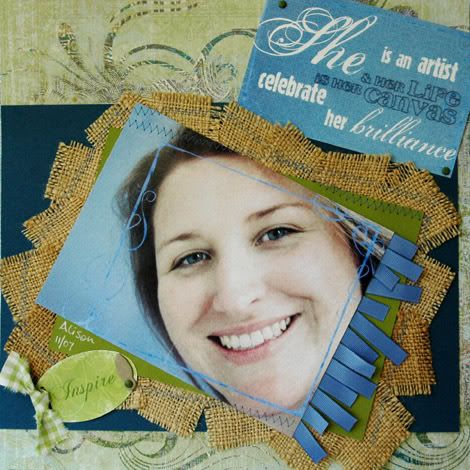 Happy Happy Joy Joy!